The average cost for 300 litres of oil today is £206.98, the lowest price recorded in weeks, and within pence of the pre-Ukraine invasion price of £206.14 on February 24, 2022.
Peter McClenaghan, director of infrastructure and sustainability at the Consumer Council, said: "As we import all our heating oil, Northern Ireland is at the mercy of volatile global oil markets. Thankfully, since the end of June 2022, the global price of oil has been on a downward trend.
"The fact the price of home heating oil has decreased significantly from the record highs recorded in March 2022, and is within pence of pre-Ukraine invasion prices, is very welcome news.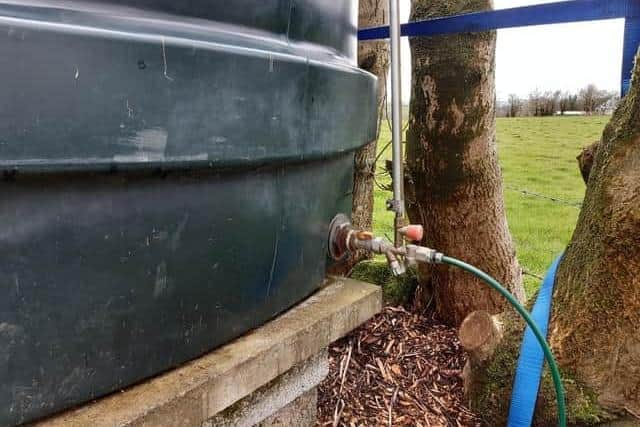 "While the oil market can be very volatile and it is difficult to forecast whether prices will continue to fall, it would be fantastic to see prices return to pre-pandemic levels because being able to afford to adequately heat their home remains a major worry for many consumers."
Mr McClenaghan added: "We would encourage people to continue to shop around for the best price for heating oil while also using distributors who have clear delivery standards and complaints procedures.
"However, if you are a regular customer of a distributor be sure to ask them to beat the average Consumer Council Home Heating Oil survey price for your area."