A planning officer told members the application for the pole at Oakfern had received 13 letters of objection. It is located on a public footpath three metres back from Ballyhenry Road in front of a grass verge with mature trees.
She also noted it had not been demonstrated the proposal would not be "detrimental to safety and a risk to road users entering and exiting Sherwood Park". Other concerns include health and safety, visual impact and potential impact on trees.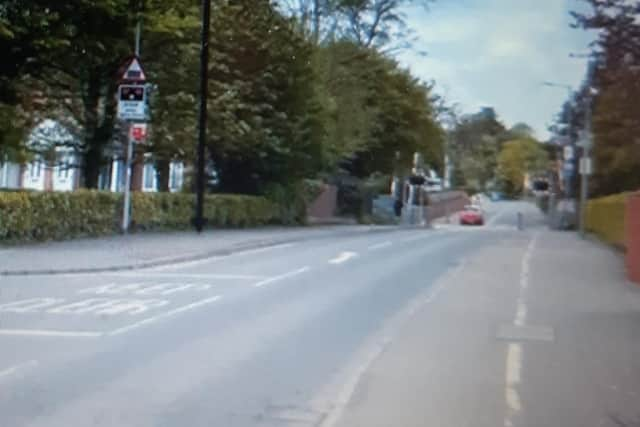 A planners' report notes Department for Infrastructure Roads "requires the telecoms mast and cabinets to be relocated to a location that does not impede the existing required visibility splays".
Glengormley DUP Councillor Alison Bennington moved the officer's recommendation permission be refused, seconded by Threemilewater DUP Cllr Sam Flanagan.
An 18-metre pole supporting six antennas and equipment cabinets was proposed at Railway Court, five metres from Jordanstown Road, on the approach to the railway halt.
Five letters of objection were received by planners from residents. It was suggested the proposed development would be "visually intrusive on the streetscape".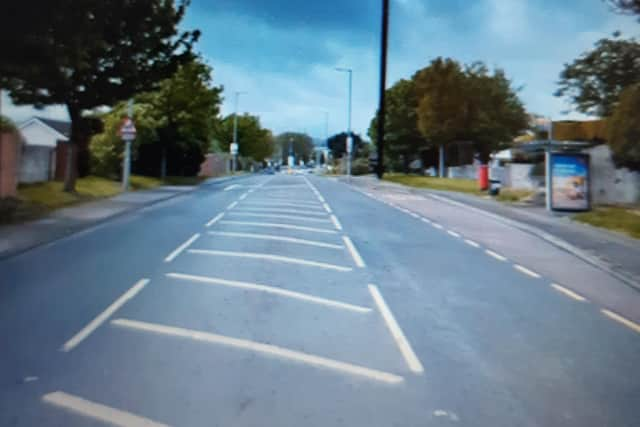 Concerns were expressed over design, appearance and impact on character of the area as well as potential impact on environmental quality, neighbour amenity and road safety.
Public Footpath
A report to the committee says: "The proposed development is located on the public footpath, approximately 2.5 metres back from the Jordanstown Road. The proposal is located in front of a mature hedge and trees along the north-eastern boundary of the Railway Court apartment development; and as such there remains sufficient space for pedestrians to pass.
"It is considered that the proposed development will dominate the immediate surroundings of the area and critical views of the proposed telecommunications mast will be evident when travelling in both directions along the Jordanstown Road."
It also stated: "The applicant has failed to demonstrate that there will be no detrimental safety risk to road users entering and exiting Railway Court."
Cllr Flanagan moved the recommendation to refuse planning permission seconded by Threemilewater Alderman Tom Campbell and supported by committee.
Michelle Weir, Local Democracy Reporter