Diane Spence, divisional director community care, said this would enable provision of household lifts and hoists which she described as "an essential element" of enabling people living with physical disability to live at home.
She noted that the Trust will work with estates colleagues and external providers to ensure "timely installation".
At the meeting, the divisional director also discussed patient discharges from acute hospital care. She said: "We have been seeing an increase in complexity where patients have additional needs, just not straightforward discharges."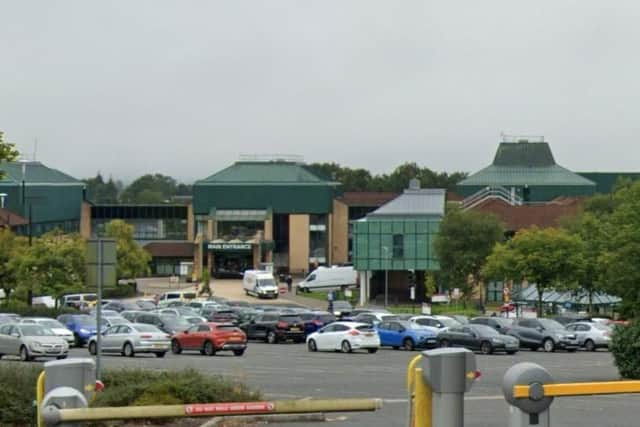 She spoke of working in the community through an integrated care strategy to "ensure sufficient beds". "We work alongside social work colleagues and others to make sure processes do not get slowed down."
She reported growing demand for nursing care beds and for domiciliary care. "As a consequence, we are using more beds in the community whilst people await a domiciliary care package. That number is increasing significantly. It is very much on the regional agenda as well."
During the winter, she indicated previously the Trust had worked with the independent sector to "block-book" contingency beds to enable them to be available seven days a week.
Michelle Weir, Local Democracy Reporter