Neil Martin, the Trust's divisional director of Strategic Planning, Performance and ICT, told last week's meeting: "There were a lot of worried parents bringing children with temperatures to EDs.
"Paediatric was up 72 per cent compared to 2019/20 at Antrim."
Mr Martin reported a 29 per cent increase in paediatric attendance at ED in the Causeway Hospital in Coleraine during the holiday period.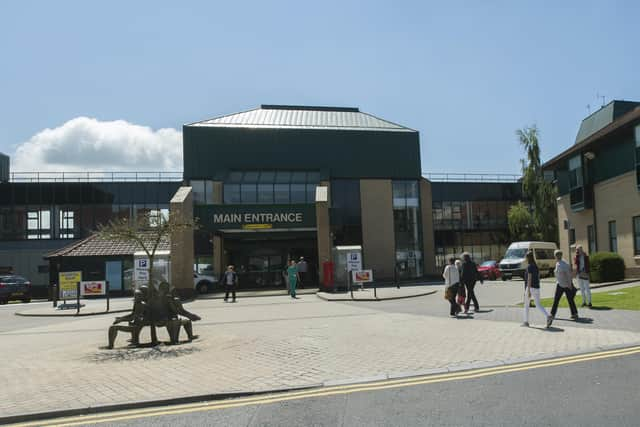 He also noted: "Discharge on Christmas Eve this year was much lower than traditionally because Christmas Eve was on a Saturday."
He went on to say that bed occupancy at Antrim Hospital peaked during the New Year weekend.
Board chairperson Bob McCann commented: "We are consistently by far the busiest of any of the hospitals in ED for ambulance arrival. I think that is a very significant statistic."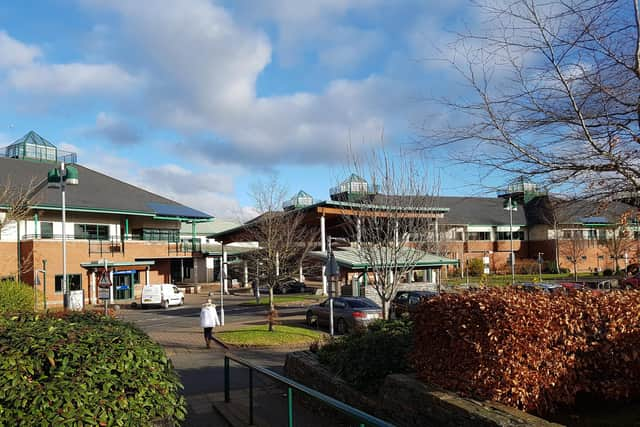 Michelle Weir, Local Democracy Reporter