Thornleigh was also suggested as it is within the Thornditch townland. The area was known locally as Thornditch for centuries, a report to councillors said.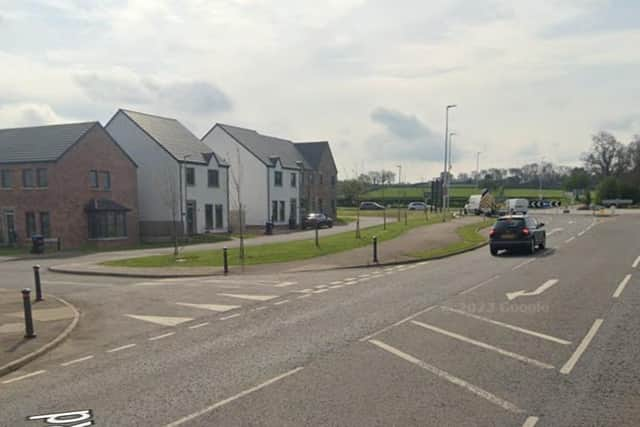 Another suggestion was Rowan Park. John Rowan's forge was located 200 metres west of the site. John was a producer of agricultural implements in the area in the mid-1800s.
The name was given the rubber stamp at last month's full meeting of Antrim and Newtownabbey Borough Council.
At the same meeting, councillors approved the name Rathview for a new housing development at Coolsythe Road, Randalstown.
It consists of 15 detached and semi-detached properties. The site was previously a rath, members have been told.
Michelle Weir, Local Democracy Reporter