Currently the choir is at a low point having lost a lot of members over the lockdown period and numbers are dwindling.
If you have a love of singing why not come along to a practice on Mondays 8pm in 1st Dromore Presbyterian Church hall and meet the members.
Under their musical director David Thompson and accompanist Gertie Jamison the choir are seeking to continue to uphold the tradition of Male Voice singing in the area.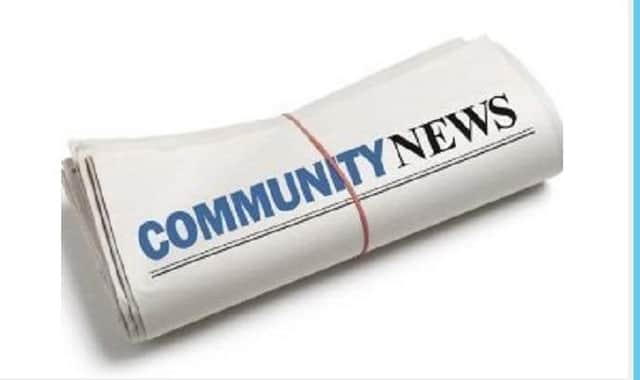 On Sunday March 26 at 7.30pm there will be a Praise Service in 1st Dromore Presbyterian Church at 7pm where Dromore and District Male Voice Choir will be joined by members of Ballymoney and Queens Island Victoria Male Voice choirs to raise funds for Kidney Research Northern Ireland and the choir.
For further information contact James Smyth on 07757641944 or Ian McFarlane on 07884362396.