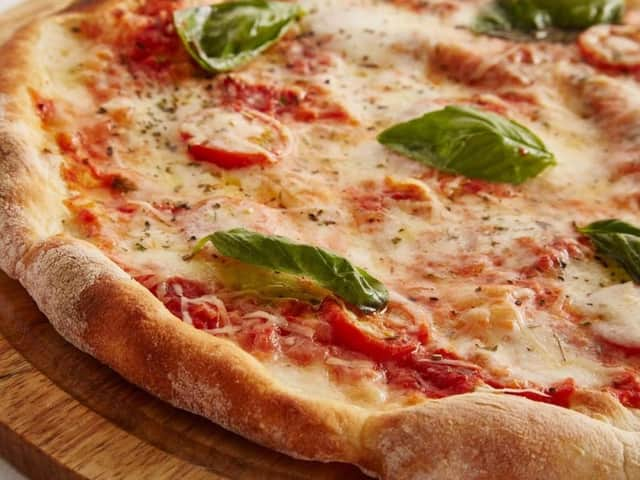 Stock photo
Ulster Star has been running a series of reader's polls.
So far, we have found out Lisburn's top 10 favourite places for a fish and chip.
We also recently revealed the results of our favourite places for a Chinese takeaway after also turning the divisive question to our Ulster Star readers.
Now we would love to know where is your favourite place for a pizza.
Answers can include your favourite takeaway to enjoy at home, or the restaurant you feel deserves the top spot.
Email your favourite to [email protected] before 12pm on Thursday, 13 May or comment below the Facebook post.
We will reveal the results on Friday, 14 May.