Mr Hagan crossed the finish line ahead of his competitors driving his 1974 Hesketh 308 Formula 1 car, which was the very first F1 car built by Lord Alexander Hesketh — a prominent figure in the world of F1 in the 1970s.
It was the very vehicle driven by 1976 World Champion James Hunt when he secured his maiden Formula 1 victory in 1974 and also raced in 1975 by 1980 World Champion Alan Jones.
After its period of competing in the 1970s, the car moved into private hands, and at one stage was owned by car enthusiast and radio DJ Chris Evans before being acquired by James who has branded the vehicle with his Hagan Homes logo.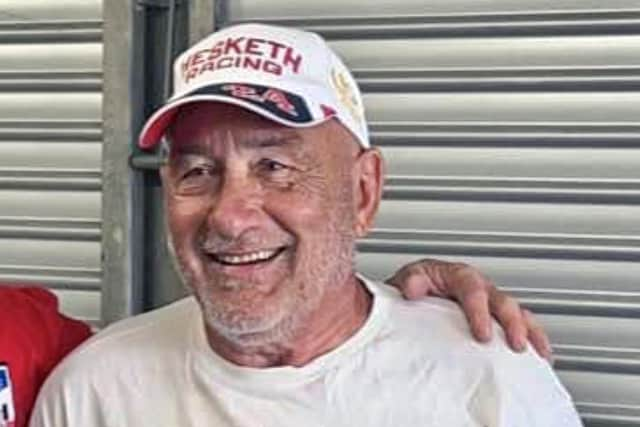 The car is now back in the spotlight as too is driver James after winning the Phillip Island Historic Grand Prix, which is the feature race of the very successful Phillip Island Classic Festival of Motorsport held on the island south of Melbourne.
There were almost 40 cars in the 2023 Historic Grand Prix, with the Hesketh 308 one of the oldest in the race.
James, who was congratulated by fellow Northern Ireland native and F1 driver Eddie Irvine who had travelled to Australia to watch the show, began racing in 1996 in Formula Ford with a Crossle 32F, initially in Northern Ireland and then in Classics in England. From there he moved on to participate in many races for historic F1 cars around the world.
Speaking about his win, James said: "What an incredible experience it is to win the Phillip Island Historic Grand Prix. I didn't expect it but it's a great feeling to have done so, especially as we had a really hairy accident in the run-up to the event which caused significant damage to the front bodywork of the car, and had an impact on my psychological form.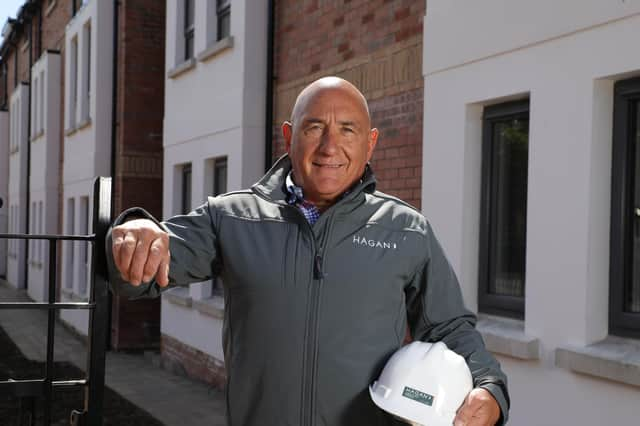 "Historic F1 racing has been a lifelong passion and has turned into a competitive sport for me. I love it and the community; the people you meet and the people who run it."