Twelve apartments are earmarked for a proposed development at The Square/North End. The proposed site comprises a former hairdressing salon with access to the building at Park Street.
The application by Arbour Housing involves the demolition of existing buildings on the site. A mix of five two-bedroom and seven one-bedroom apartments is proposed. Arbour Housing owns and manages more than 1,300 homes throughout Northern Ireland.
A planning supporting statement says: "The proposed development will provide housing within an urban area and future occupants will benefit from a wide range of existing infrastructure and services within Ballyclare town centre.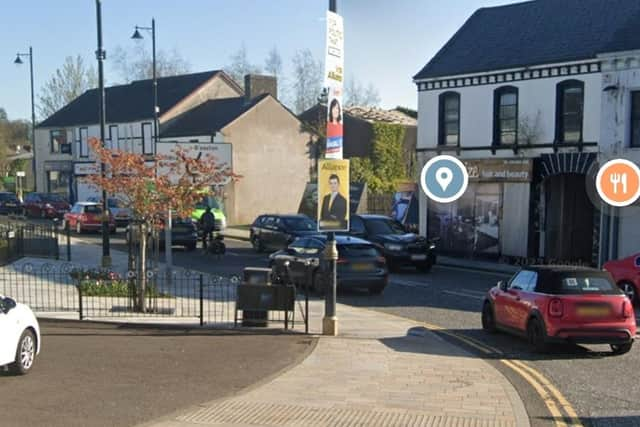 "There are significant levels of on-street car parking opportunities in close proximity to the site that could be used by the future occupiers."
Meanwhile, an application for 18 new apartments in Ballyclare town centre was approved by council in March.
The proposal for one-bedroom supported living accommodation will be developed by Praxis Care to the rear of Main Street/Park Street.
During a presentation to the council last September, the Housing Executive estimated that 1,019 new social housing properties are needed in the borough during the next five years. At the time, 434 new-builds were on-site with a further 371 planned to start during the next three years.
The Housing Executive says that waiting lists for social housing, as well as levels of homelessness, have "risen significantly in recent years and show little sign of falling".
Michelle Weir, Local Democracy Reporter