It's the final stop of their tour of cross-community organisations which work to provide services and support to people from all backgrounds in Northern Ireland.
Carrick Connect offers support services to local young people experiencing social or emotional difficulties. It works to help them remain on the right track and feel empowered to make positive life choices.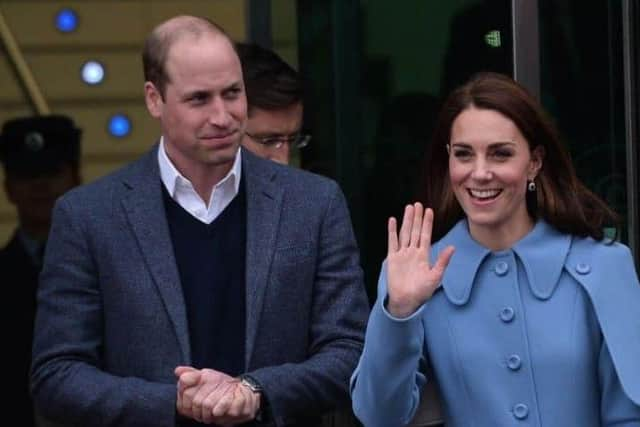 During their visit, the Prince and Princess will learn about some of the projects which Carrick Connect is currently implementing including a mentoring service created to help young people develop strategies for coping with life.
Their Royal Highnesses will meet with the charity's team of mentors and some of the young people they support to hear more about the positive impact that the mentoring service is having on their lives and future plans.
In June, the organisation launched its new 'Feel Good Hub' – a project designed, organised and driven by young people aged 18-25. Promoting physical and mental wellbeing, it focusses on delivering activities that make other young people feel good, whilst allowing those running the Hub to learn leadership skills and have a voice in their community.
The Prince and Princess will join some of those behind the Hub taking part in an activity workshop to discuss what they have learnt from the project so far.
Following their visit to Carrick Connect, their Royal Highnesses will have the opportunity to meet members of the community along the town's seafront close to Carrickfergus Castle which provided the backdrop in August 1961 when the late Queen and Duke of Edinburgh stepped ashore at the harbour on the first day of a two-day visit to Northern Ireland.