The latest increase means store and warehouse staff at the discount supermarket chain will see their hourly wage increase from £11 to £11.40. This could rise to £12.30 depending on how long a staff member has worked at the supermarket while staff based within the M25 will see their hourly pay increase to £12.85 from £11.95, which could rise to £13.15.
The latest raise will see staff earn up to 16% more than their counterparts at "traditional and premium-priced supermarkets'', according to Lidl. The increase is part of an £8million investment to improve staff pay and is part of an over £60million investment into pay over the past year.
The pay rise will take effect from September. Ryan McDonnell, CEO at Lidl said: "These new rates of pay will ensure that Lidl maintains its position as the UK's highest paying supermarket. Our people are at the core of everything we do, and this investment recognises the hard work and contribution they make in serving communities across the country every day."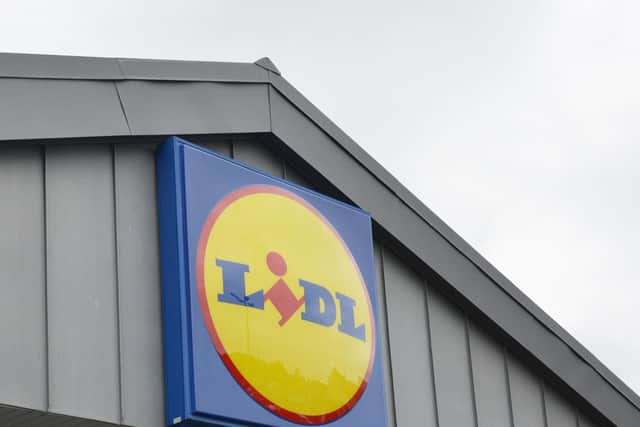 Tesco recently pushed its hourly rates past the £11 mark with its recent increase taking their rate to £11.02 from April 2023. At the beginning of the year, Sainsbury's announced its staff were to get an increase taking their hourly pay from £10.25 an hour to £11, and from £11.30 to £11.95 for those in London.