Bleary YFC kicks off 90th anniversary year
As Bleary Young Farmers' Club enters its 90th year the members are looking forward to a year of celebration.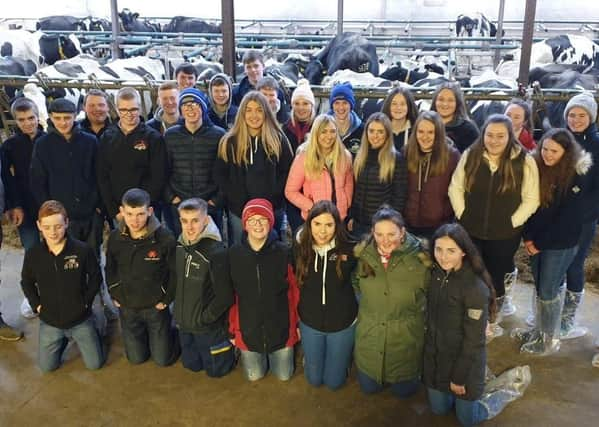 A spokesperson for the club explained: "As part of our celebrations we are releasing 90 years merchandise which will be available to order through the club. We are currently seeking sponsors for our merchandise so don't hesitate to contact the club for more details.
"We are delighted to be holding nine exciting events that will celebrate our 90 years running. These events will enable us to raise vital funds for the club, as well as charities we hold very close to our hearts. Our very first event in the celebration calendar is our annual table quiz and parents night. This event will take place on Friday March 20 at 7:30pm where all members, friends and family will be welcomed. Throughout the course of the evening teams will participate in a table quiz and members will receive special awards for all their hard work and dedication throughout the year. All support is greatly appreciated for this event."