The event will be hosted at Streamvale Farm, Dundonald on Sunday June 3 from 10am to 1pm.
The event is designed to be filled with fun to give these children the chance to make new friends and an opportunity to explore the farm, learn about the animals and take part in a range of farm based activities. including seed planting, creating beautiful artwork in memory of their sibling that have died.
There will also be a 'Bubbles of Love' event, where they can send a 'bubble of love' to their loved one. The workstations will be manned by Trust Midwives, Gyane and Neonatal Nurses who are there to offer advice and support throughout the day.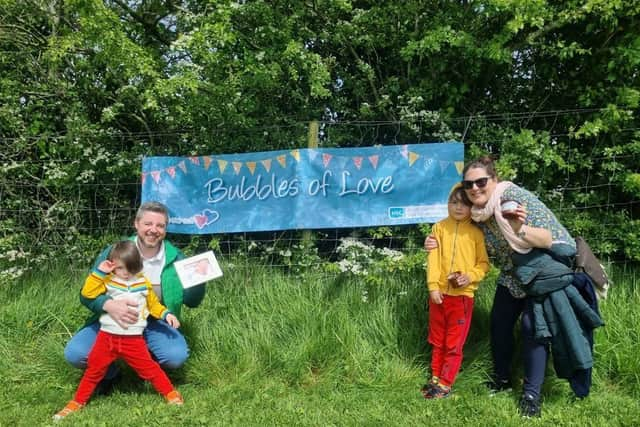 Bereavement Midwife, Susan Stitt who has organised the event with her colleague Jacqueline Dorrian explained: "It is a special day for children who can spend time with their families, play and create memories of their siblings who have sadly passed away. Importantly it also gives them the opportunity to meet others who have been through a similar situation."
The Forget-Me-Not Bereaved Focus Group, reaches out to try and help grieving parents and families and provides support to all parents who have been bereaved in the Ulster Hospital.
For more information on the event or to book a slot, email [email protected] by April 30 as there are a limited amount of slots available.