Jay Blades and the team of experts are back for more of BBC One's primetime show, The Repair Shop. Returning to the barn, they are busy rescuing and restoring items their owners thought were beyond saving, transforming priceless pieces of family history and bringing loved, but broken treasures back to life.
Alongside their hard-working schedule filming for the next series of the much-loved programme, the team are also searching for more items to fix at the barn.
The Repair Shop's presenter, Jay Blades, said: "We are looking for unique items for our new series. They don't have to be antique, it can be absolutely anything, but it must have that sentimental value and it must mean something to you and it needs repairing.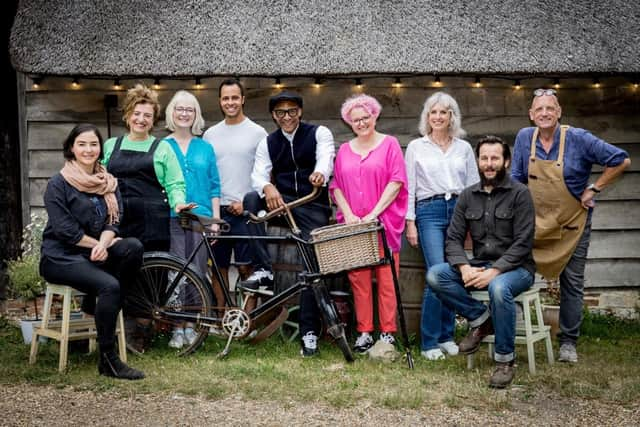 "We want you to get in contact because we want to get these things fixed for you."
Ceramics expert, Kirsten Ramsay said: "In previous series we've fixed a whole host of items, traditional instruments, garments, books, crockery and more. So, please get in touch about your amazing items in need of some love!"
Executive Producer, Glenn Swift said: "If you've got anything that needs restoring, evokes wonderful memories or is a treasured family possession then get in touch – all you need to do is fill in the form on the BBC website or email us the details and we'll do the rest."